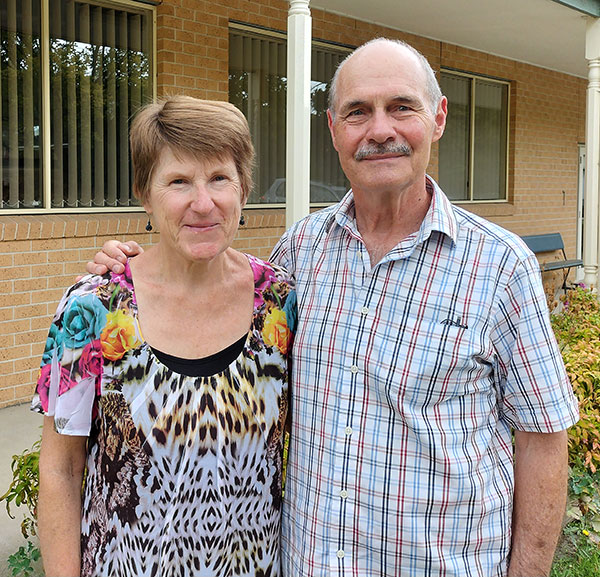 Bernard and Linda Blumel met in Cape Town, and were married there in 1980. In South Africa they served in various roles in church ministry and rural missions while being employed in secular work. Bernard has a background in sales and marketing and has undertaken theological studies in South Africa.
In 1997 the family immigrated to Melbourne and embraced this God given direction for a new life in Australia. They have a daughter Heidi who is married to Adrian and they have 2 daughters. Their son Michael lives and works in Docklands.
After completing further theological studies Bernard and Linda had the opportunity to serve as Placemakers at an affordable housing community in Wangaratta. This gave them the opportunity to provide pastoral care and support to the residents. In 2019 Bernard received the call to be the pastor at Koondrook-Barham Baptist Church where they served together for 2 years.
In 2021 they returned home to Melbourne for a time of rest and renewal. They feel called to serve the people at Wandin Baptist church and look forward seeing God at work in the Yarra Valley community in 2022.
Bernard's hobbies are photography, reading and walking and Linda enjoys walking and hospitality.